We can help you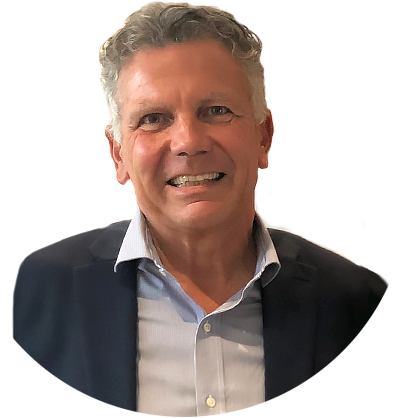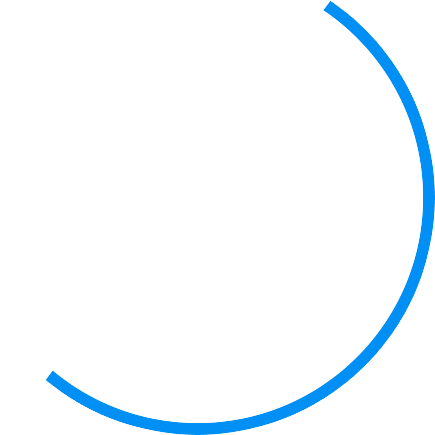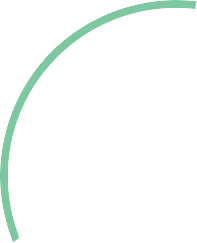 Michel BRUYR
GENERAL MANAGER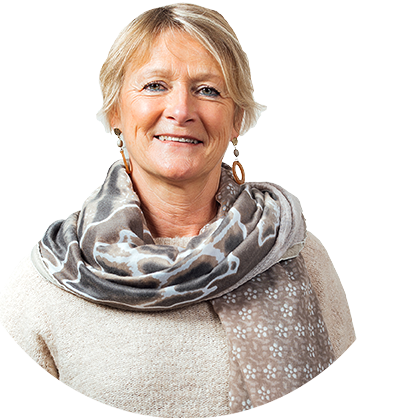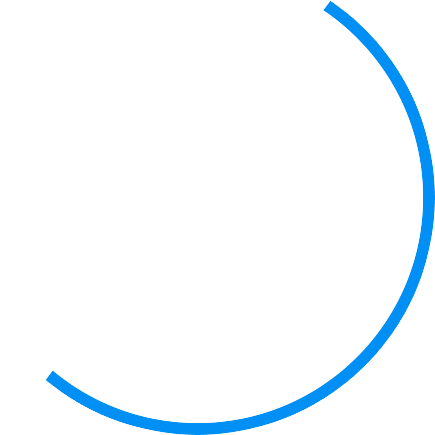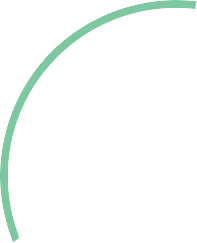 Joëlle JOB
ACCOUNT MANAGER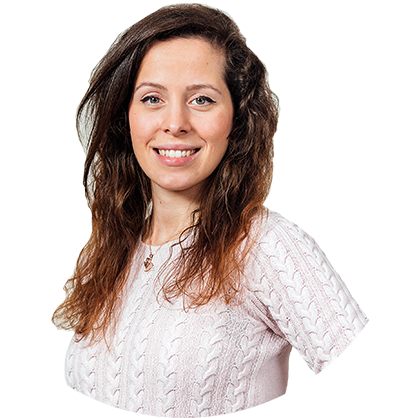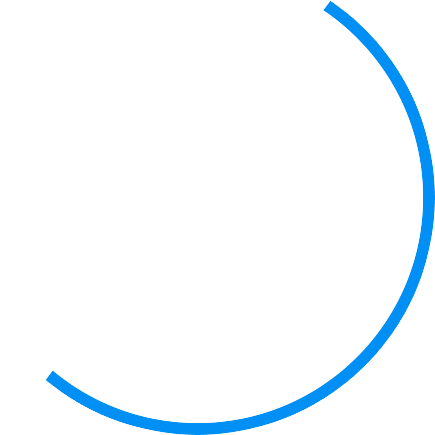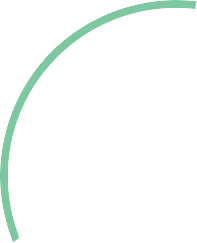 Alexandra SAAB
ACCOUNT MANAGER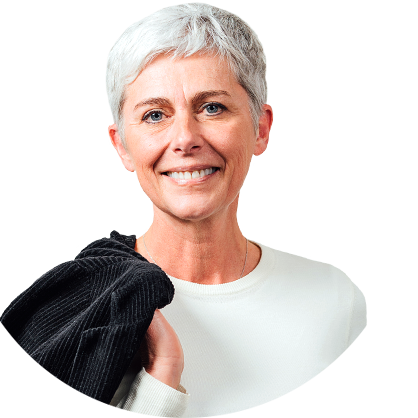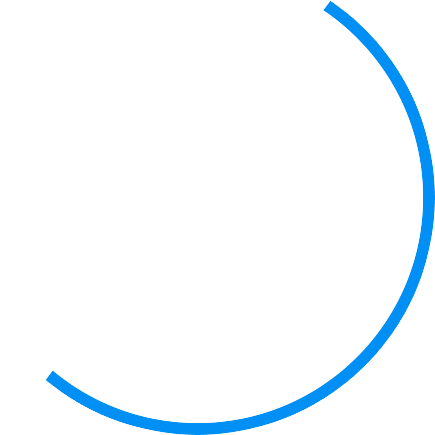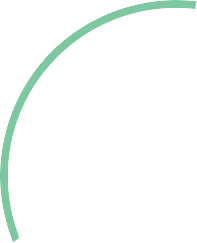 Patricia VAN DER AVOORT
CONSULTANT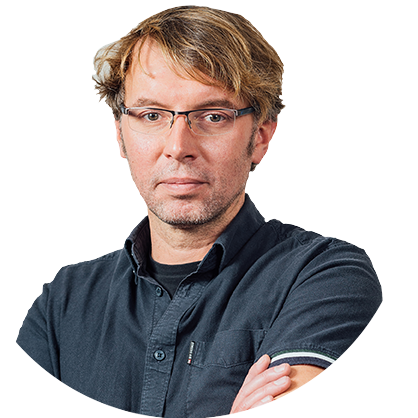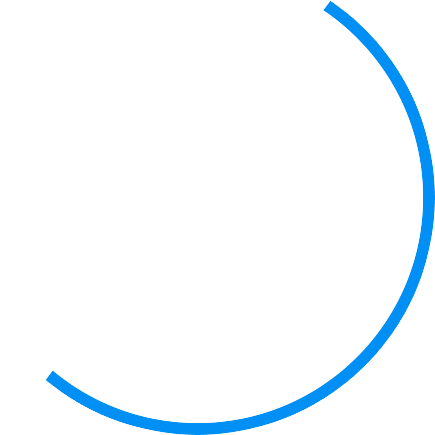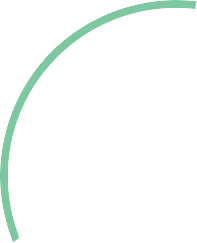 Alexandre VERLINDEN
GRAPHISTE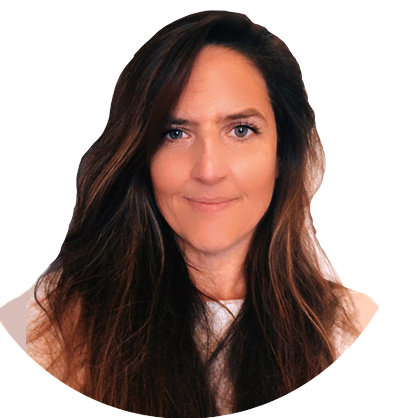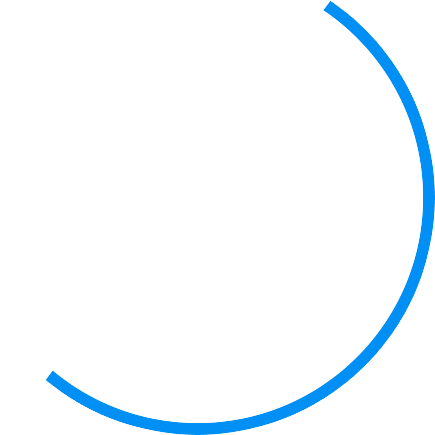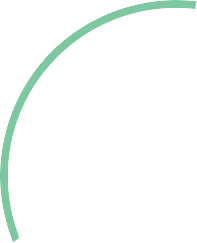 Ludivine MOTTURA
GRAPHISTE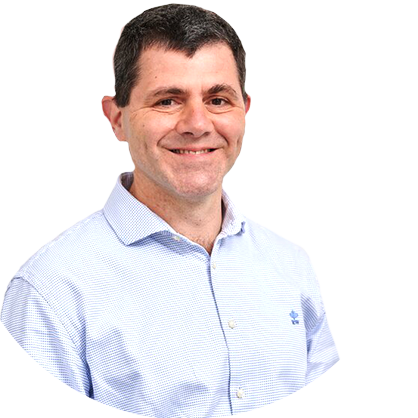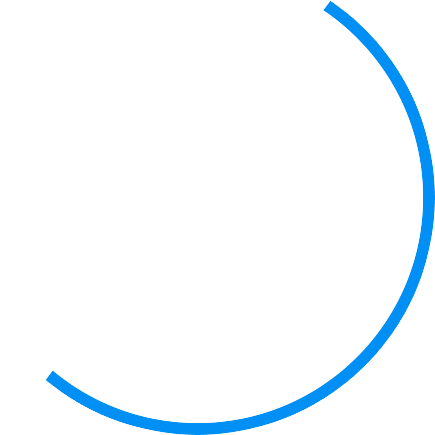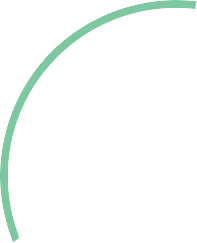 François BONAMI
FINANCIAL DIRECTOR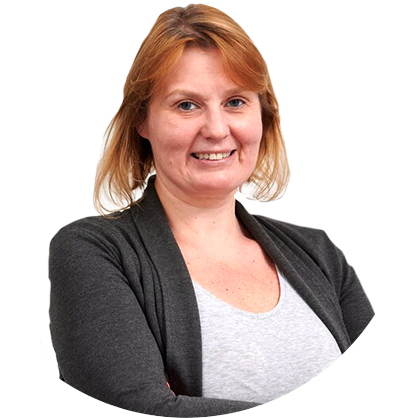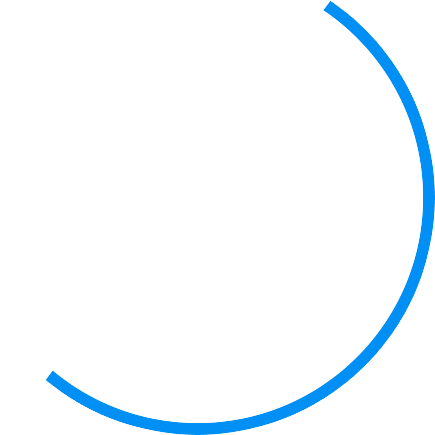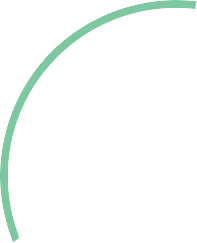 Sandrine MAYNE
ADMINISTRATION AND ACCOUNTING
« Digital » Partners
Jeremy Cardon
Web developper
Anthony Lépine
Web développer
Strategic Committee
Philippe Massin
François Bonami
Michel Bruyr
What is important to us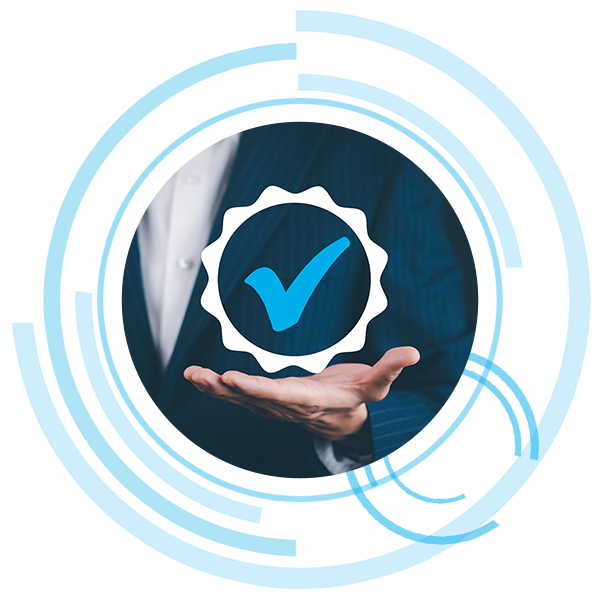 Proactivity
Our experts will support your projects and organize their execution with the intention of obtaining results, while constantly assessing which actions need to be taken.
Results
Our recommendations focus on all the solutions that would meet the required objectives while making use of the means available to that effect.
Passion
We're passionate about quality, customer satisfaction, goals achieved – in a societal spirit.
How we work
A team specialized in Direct Marketing communication.
Carrying out and coordination of both hard-copy and electronic mailing operations.
Expertise on the entire range of 360 print products.
A 360° communication service.
Thanks to our expertise in Direct Mail, we are able to develop our knowledge across different media and offer you now the combination of print and online communication for B2B and B2C.
We integrate :
The analysis of your needs
An action plan
The development of result-oriented actions
Post-analysis and comments
The story, from Direct Production to Actigroup.
The agency was created by Michel Bruyr in 1993, under the name "Direct Production". At first the agency represented printing companies specialized in Direct Mail, Venturini (Italy), Catello (envelopes, Florence), and Duplistyle.
But after a few months the agency decided to spread its wings and started offering its services independently. Rather than revolving around "machinery" problems and solutions, its philosophy aimed at focussing on the product's design. The success was instantaneous, with major clients such as Readers Digest, Trois Suisses, Norwich Union, etc.
A meeting in 1994 with Bryan Cassady, who had just created Pin Point's "Sophie Shopping Club", triggers a major growth thanks to the twice-yearly big "Sophie" mailing which involves over 1 million copies. This adventure will last for 10 years.
In 1995, P&G becomes a client of the agency.
In 1998, Direct Production becomes part of the Sopres Group, which in turn joins the Wegener Group (Netherlands) in 2000.
2000 will see the agency's biggest achievement, i.e. the launch of the Carrefour "Happy Days" Card, with over 3.8 million cards send to Carrefour customers. During this same year, Direct Production opens a branch in Paris.
In 2005, Wegener signs a Management buyout deal with Michel Bruyr.
In 2006, Direct Production joins the Actimail Group (Geneva), which comprises 10 DM agencies in Europe and New York, and changes its name to Actimail Benelux in 2009.
At the start of 2011, Michel Bruyr, still shareholder of the Actimail Group, takes over the agency's management, which becomes once more independent.
On 15 March 2011, the agency changes its name to Actigroup and develops four distinct business lines: Acti-Print, Acti-Direct, Acti-Web and Acti-ring